About
What is AmeroPay?
Our service is founded on three basic principles: speed, safety, and favorable terms.
We built a platform for
The Amero Users
We created AmeroPay to bring together the best of what loyalty coins has to offer: a safe, low-cost, privacy-protection.
AmeroPay's leadership team has been actively involved with the advancement and advocacy of loyalty coins. Our experience in the international market goes back even farther.
We steadfastly adhere to the requirements and procedures of the loyalty programme reward system, and uphold high standards of integrity. We also continuously improve our service by staying on top of developments in technology and the industry, and most importantly, by listening to our customers.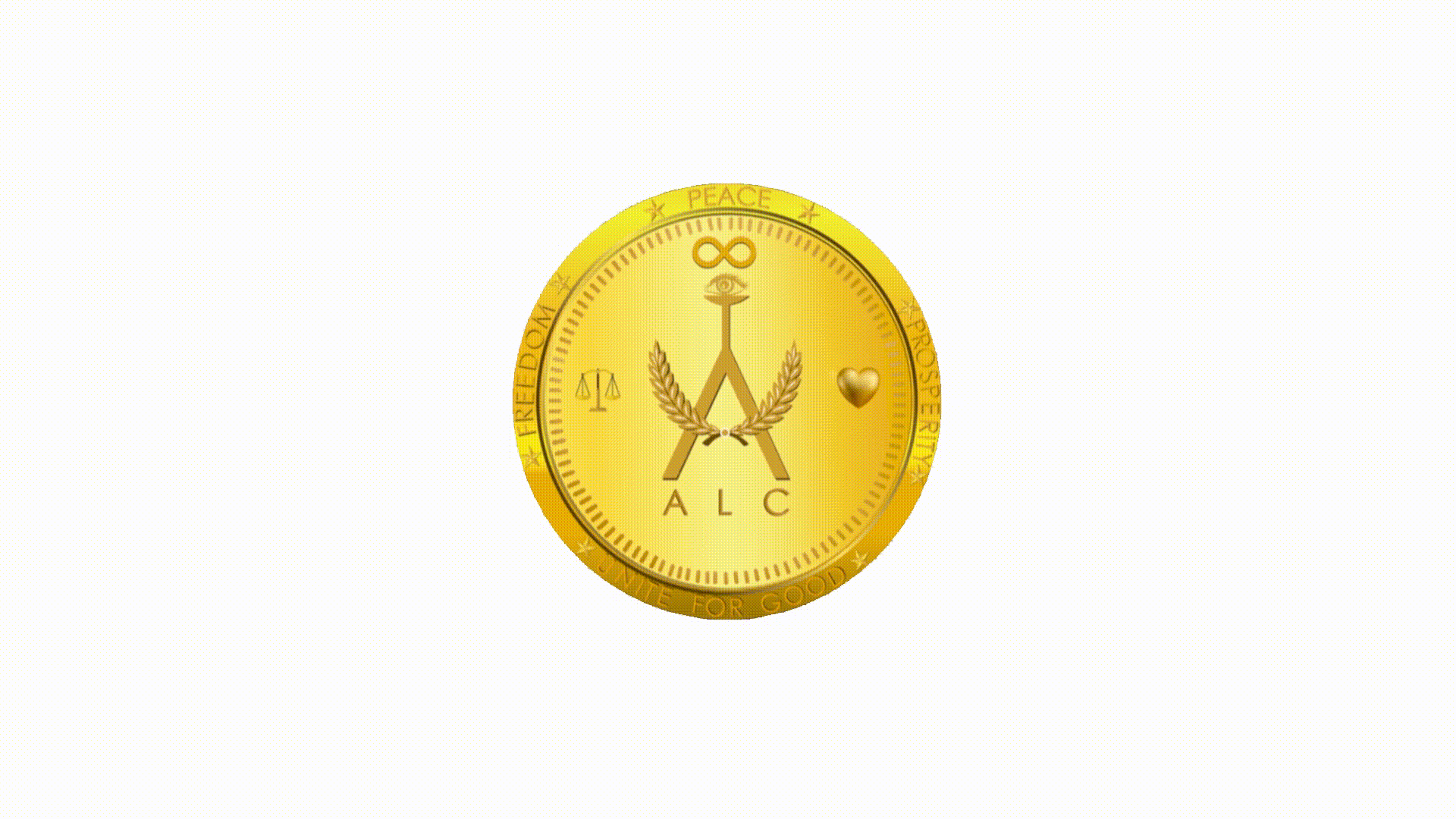 About coin
About ALC Coin
Amero Loyalty Coin is closed wallet that gives the reward points on any transaction made on its system.
It is an intangible loyalty program that provides small business a better way to earn profit.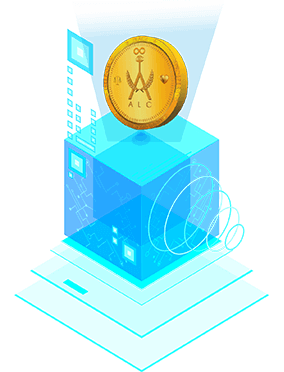 ALC Coin
A Powerful loyalty program offering a multitude of advantages for consumers/Retailers and Market participants. Amero Loyalty Coin is World's one of the fastest growing loyalty program. It presents many advantages over traditional, stand-alone customer loyalty schemes restricted to one brand or company only.
Amero coins help new merchants and clients in the market by facilitating the profit of earning that provides high value of ALC in the market. Loyalty points have camouflaged from the traditional tools of transactions.Anyone who claims the coins can redeem it anytime as recharge, online transactions, follows up with bills. The person can also use the reward coins for shopping, to track invoices and many more.
AmeroPay App
Mobile App
A AmeroPay wallet stores the public and private keys which can be used to receive or spend
the loyalty coins. A wallet can contain multiple public and private key pairs.
Android & ios app
Mobile app development is a term used to denote the act or process by which a mobile app is developed for mobile devices, such as personal digital assistants, enterprise digital assistants or mobile phones. These applications can be using server-side or client-side processing to provide an "application-like" experience within a Web browser.
Live rate
Latest news
Exchange
Android

Apple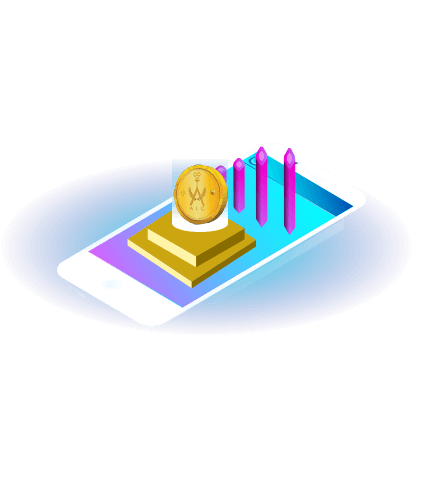 Technical & strategy
devlopment
AmeroPay Realease
Live Now
Software development kit
for integrations
Mobile apps for
iOS & Android
question
FAQ
Originally the term "FAQ" referred to the Frequently Asked Question itself, and the
compilation of questions and answers was known as a "FAQ list" or some similar expression.
CONTACT US
Contact
Have questions? We're happy to help.
Contact us with any questions regarding AmeroPay.
kadi, Gujarat.

ameroloyaltycoins@gmail.com

(+91) 704 320 8322